If you're considering studying in the United States, one of the first things you need to understand is the process of obtaining the American student visa. This visa is a necessary authorization for foreign students to study in the country. In this article, we'll cover everything you need to know about the American student visa, from requirements to work opportunities and more.
What is the american student visa?
The American student visa is a non-immigrant visa category that allows international students to enter the country to pursue their studies. It's commonly known as the F1 visa, issued to students enrolled in accredited academic programs, recognized language schools, and other educational institutions.
Requirements for obtaining the american student visa
To obtain the American student visa, there are several requirements you must meet. This includes acceptance into a U.S. educational institution, proof of sufficient funds to cover your expenses while studying, and demonstrating strong ties to your home country, indicating your intent to return after completing your studies.
Application process
The application process for the American student visa involves filling out some forms, paying some fees and scheduling an interview at the U.S. embassy or consulate in your country. During the interview, you'll be asked about your study plans, intentions in the U.S., and other relevant details.
To increase your chances of getting your visa approved, you should rely on an immigration agency like Eagle Intercâmbio. We have a 98% approval rate on student visa applications we have filed since 2018. We are part of the same group of companies and we will help you with your visa from start to finish.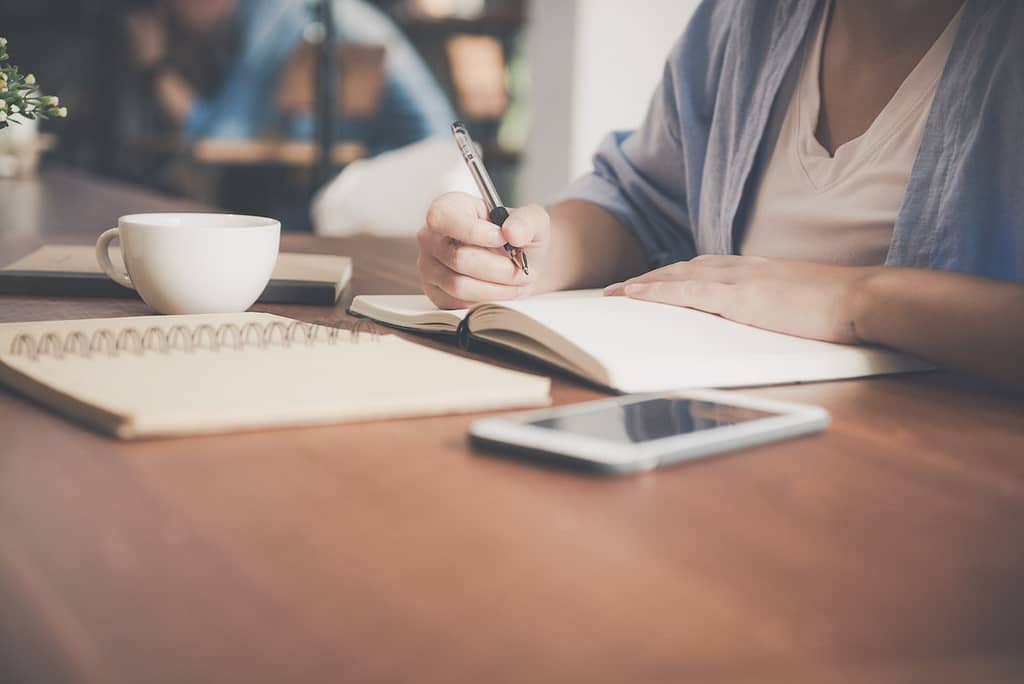 Working with an american student visa
One of the advantages of the F1 student visa is the opportunity to work during your studies. Students may qualify for on-campus jobs, internships related to their field of study, and, in some cases, paid practical training jobs off-campus. But one can apply for this work permit only after 12 months of study, ok?
F2 visa for dependents
The F2 visa is intended for direct dependents of F1 visa holders, such as spouses and children under 21. While F2 visa holders can't work full-time, they can attend primary and secondary schools.
Visa validity
An F1 student visa is generally valid for the duration of the study program, plus 60 days after completion. If you wish to stay in the U.S. after graduation, you'll need to apply for a visa extension or a specific work visa.
Tips for acing the american consulate interview
The visa interview is held at the American consulate and can be a crucial moment in your process. Prepare well, be ready to discuss your study plans, and show your genuine intention to study. Be clear and confident when answering the consular officer's questions.
Get prepared in advance!
Know the necessary documents and ensure they are in order.
Understand the study program and institution you've been accepted to.
Practice answers to common questions.
Remember: your image is your business card
Dress appropriately and professionally.
Maintain eye contact and greet the officer with a smile.
Talk about your motivation and intentions in the country
Be ready to explain why you chose to study in the U.S.
Show genuine interest in studying and enhancing your skills.
Explain your study plans and how they align with your career goals.
Discuss how the study program will contribute to your academic growth.
Finances and ties to your home country
Be prepared to explain your reasons for returning to your country after studies.
Show you have solid ties, like family, job, or properties.
Demonstrate you have the financial resources needed to cover study and living costs in the U.S.
Explain how you plan to sustain yourself during your studies, especially if you don't have full-time work permission.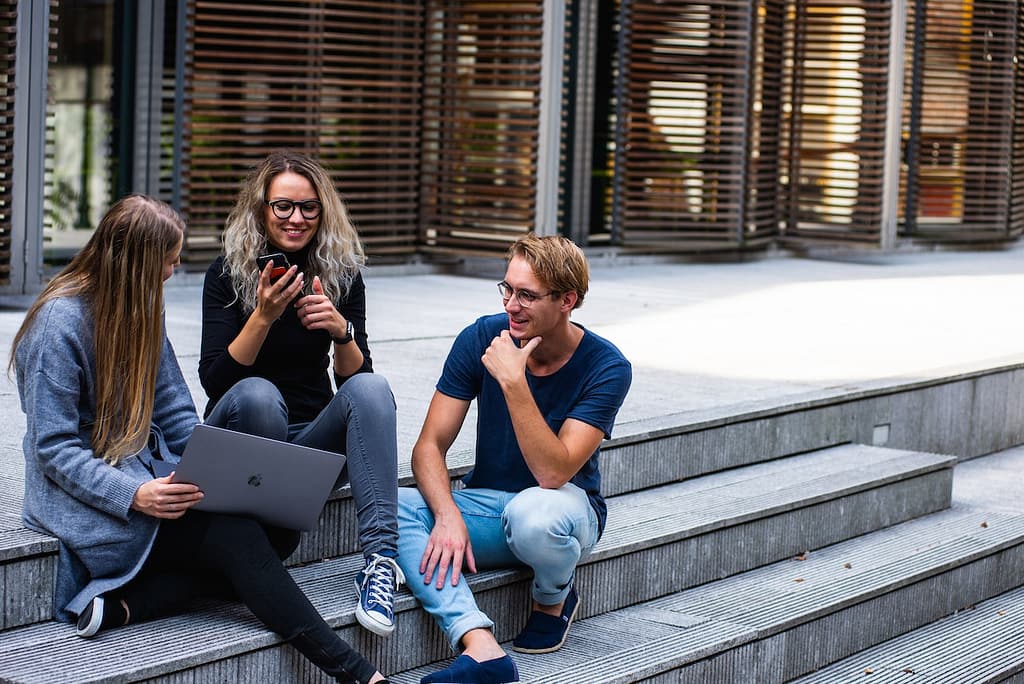 More important tips for succeeding in the american visa consulate interview
Be aware of institution details, like location, courses offered, and academic reputation.
Explain your plans after completing your studies, whether returning to your country or seeking related job opportunities in the U.S.
If you've visited the U.S. before, mention past experiences and how they influenced your decision to study there.
Honesty first: answer the officer's questions clearly and truthfully. Avoid providing excessive information, but don't leave gaps either.
While it's good to be prepared, avoid sounding robotic or memorizing answers. Provide authentic answers tailored to the questions asked.
Advantages of studying in the U.S.
In addition to its renowned educational system, studying in the U.S. offers exposure to various cultures (considering people worldwide will be studying alongside you), research and networking opportunities, enriching both your academic and personal experience.
The American student visa is an essential step for international students wishing to pursue their studies in this diverse and adventure-filled country. Ensure you meet all the requirements, prepare well for the interview, and make the most of your educational journey in the U.S.