Regardless of your nationality, race, gender, sexual orientation or faith, our schools are always open to help you learn the English language and immerse yourself in American culture. In addition, we want to expand your family by providing comfortable and cheerful classrooms to facilitate English language learning as quickly as possible! At the end of the day, knowledge and connections are all that really matter. And that's what we're here for – to help you build both!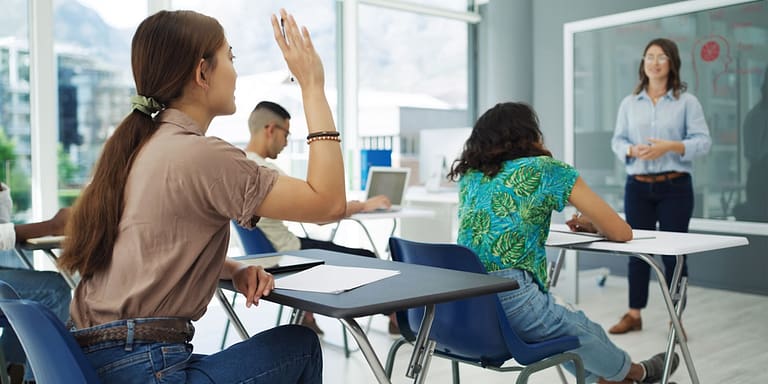 Proved and tested methods
We have a proven curriculum that is reviewed each year.
Our team of specialized teachers have more than 15 years of experience in ESL courses.
This beautiful US city is the perfect place to learn English through immersion.
15 hours or less per week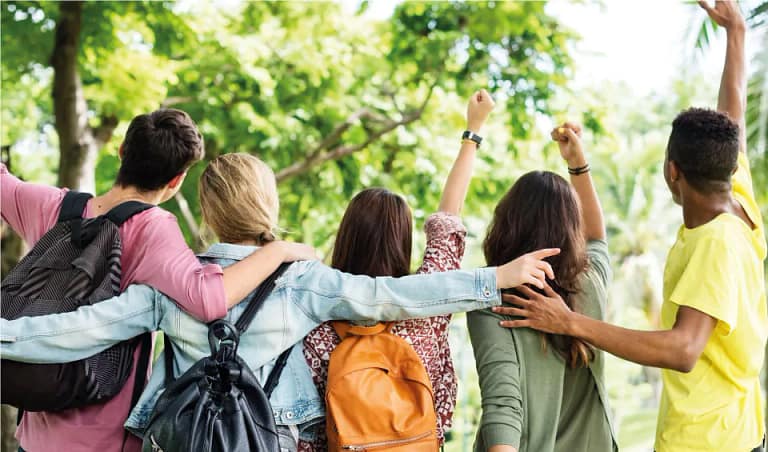 This Non-Intensive course is suitable for students who are looking to study part of the day and have a free part of the day, but still want a fun and engaging learning experience.
Eagle's general English courses are designed to improve your English skills on a full or part-time basis.
This course enables students to achieve proficiency in English by offering support in improving pronunciation, grammar and vocabulary.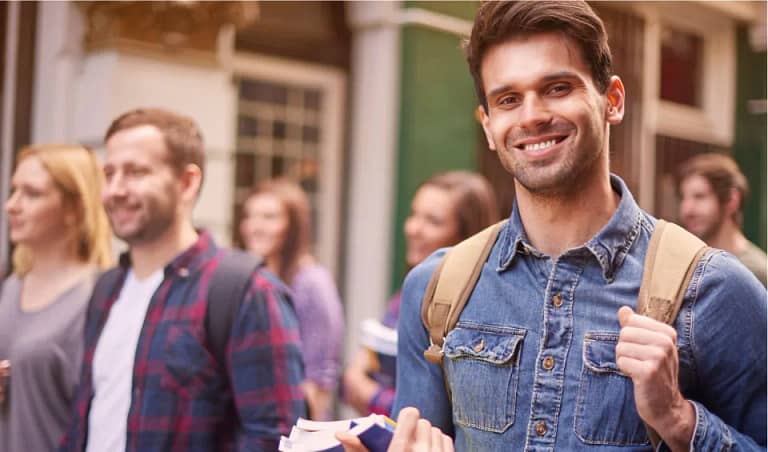 Students who want to learn English at a faster pace and achieve true fluency in the English language, we recommend our intensive English program. Learn four hours a day, five days a week, for 12 weeks. Perfect for students and prospective students who intend to study in the United States.
Be in intensive contact with the English language in order to develop the four basic communication skills and, at the same time, improve your pronunciation, grammar and vocabulary.
An F-1 student visa requires a workload of at least 18 hours per week. Courses with less than 18 hours per week are not eligible for an F-1 student visa.